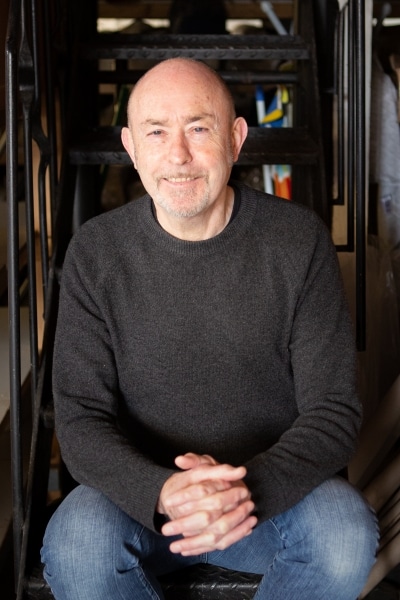 Martyn Bennett / Director
Martyn has spent nearly 40 years of his life sourcing wallcoverings of all types. In 2001 he and Jocelyn formed Stereo, a collaboration that would allow him to turn his attentions solely upon the development of textile wallcoverings.
Stereo would also allow Martyn to return to a small business environment where product excellence is underpinned by prompt and intelligent customer service.
When not painting the skirting on the Stereo Decorex stand, Martyn likes to cook Indian food, read Russian literature (in translation), and see how far he can explore Europe by train. He has a family home in a village in the North Kent Downs.