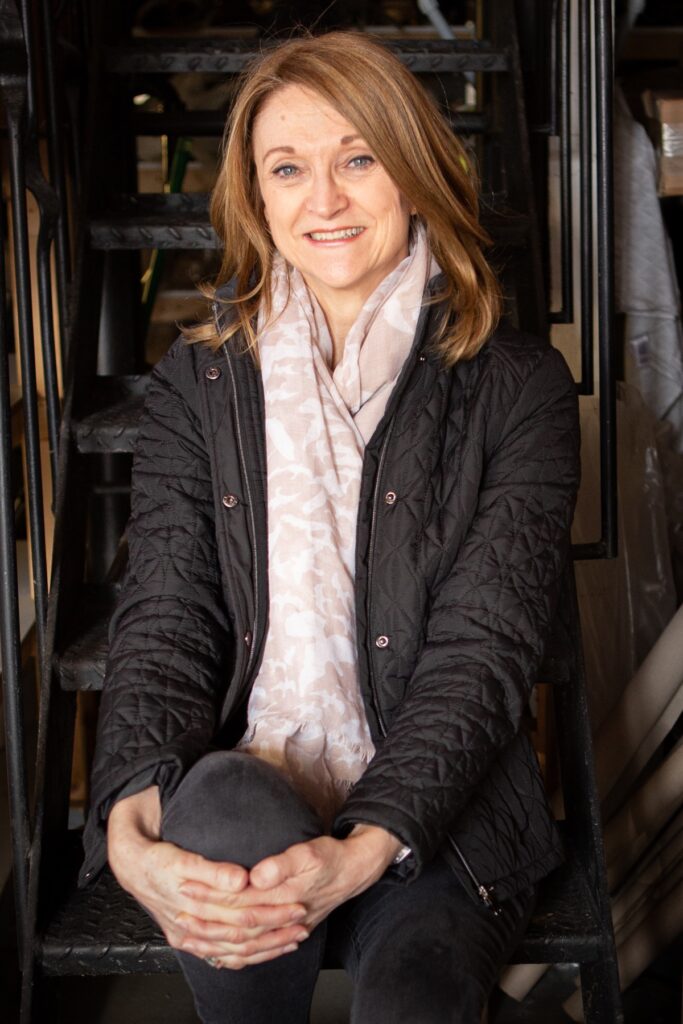 Jocelyn Angrave / Director
Originally from Cornwall, Jocelyn's vocation was initially academic as a degree in European Studies was followed by study in the US for a Masters in Political Science. In the 1990's she moved from political theory to the political reality of corporate management, successfully leading the marketing and product development operations of an international interiors company.
In 2001, seeking a more straightforward engagement with both product design and people, Jocelyn took the decision to move from the corporate world and, in collaboration with Martyn, established Stereo.
Having maintained an interest in all things political, Jocelyn continues to lobby and campaign with passion on salient matters of local and national importance. She also retains an active interest and involvement in the Arts, with music, singing and theatre particular favourites.
In recent times she and her husband have designed and built their own family home in Hertfordshire, a project which allowed Jocelyn free reign to indulge her unlikely obsession with brightly coloured glass!