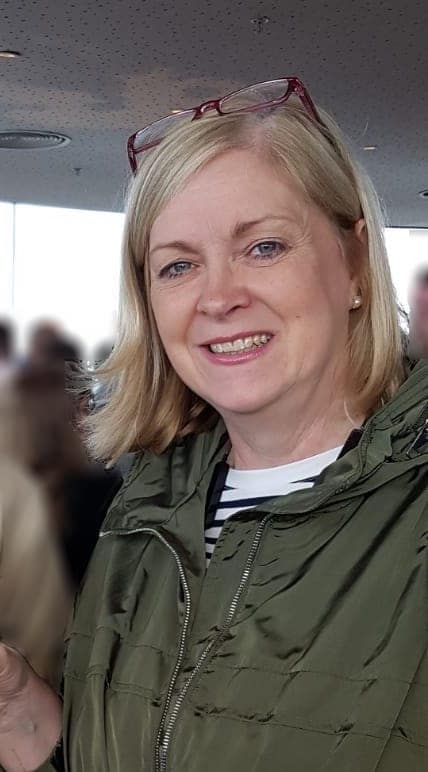 Helen Greene / Stereo Ireland
Helen has had a fascinating career ranging from Aircraft Brokerage, to Customer Services to a Cook and Housekeeper.  She finally found her dream job: working for Stereo being our representative in Ireland and maker of all our fabrics samples.
She lives with her husband and daughter in the beautiful West of Ireland where she has become an active member of the local community, an avid quilter, reader and music fan.
If there's anyone worth seeing perform in Limerick, Cork or Dublin, chances are, she'll be there.