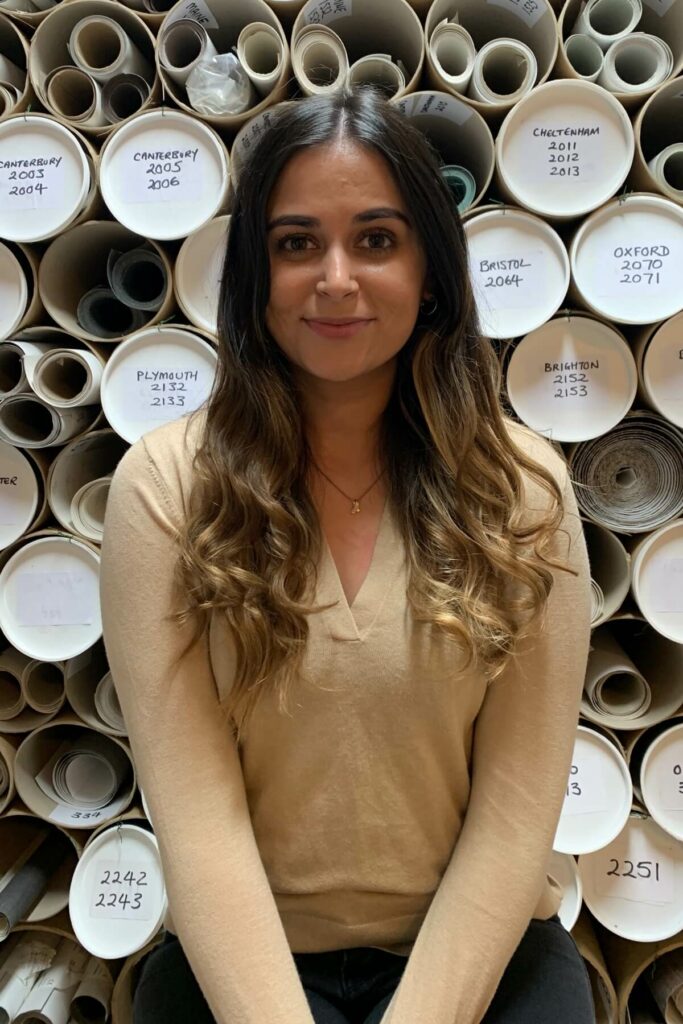 Nina Kapoor / Marketing and Sales
Nina's love of textiles and design led her to a four-year degree in Textiles: Innovation and design at Loughborough University. Having completed two work placements in fashion design, PR, and marketing, she decided it was the customer contact that she particularly enjoyed. With this background she was therefore the ideal candidate for taking on a new customer relationship role within Stereo.
When not doing our Instagram photography or liaising with customers, Nina can be found embellishing her large collection of face masks with Swarovski crystals and spending as much time as she can with her new Goddaughter.